---
---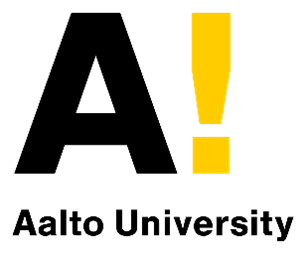 ---
Aalto University was created with a mission to lead a way for a nation. To unite a diverse set of people through science, arts, technology and business. To create a better world by bringing quantum engineers, urban economists and fashion designers to collide and to elevate each other.
Aalto acts as the overall project lead organisation and is also responsible for leading Work Package 2 (OLED emission control) and contributing to the other Work Packages.
https://aalto.fi
https://www.aalto.fi/en/department-of-applied-physics/quantum-dynamics-qd
---
---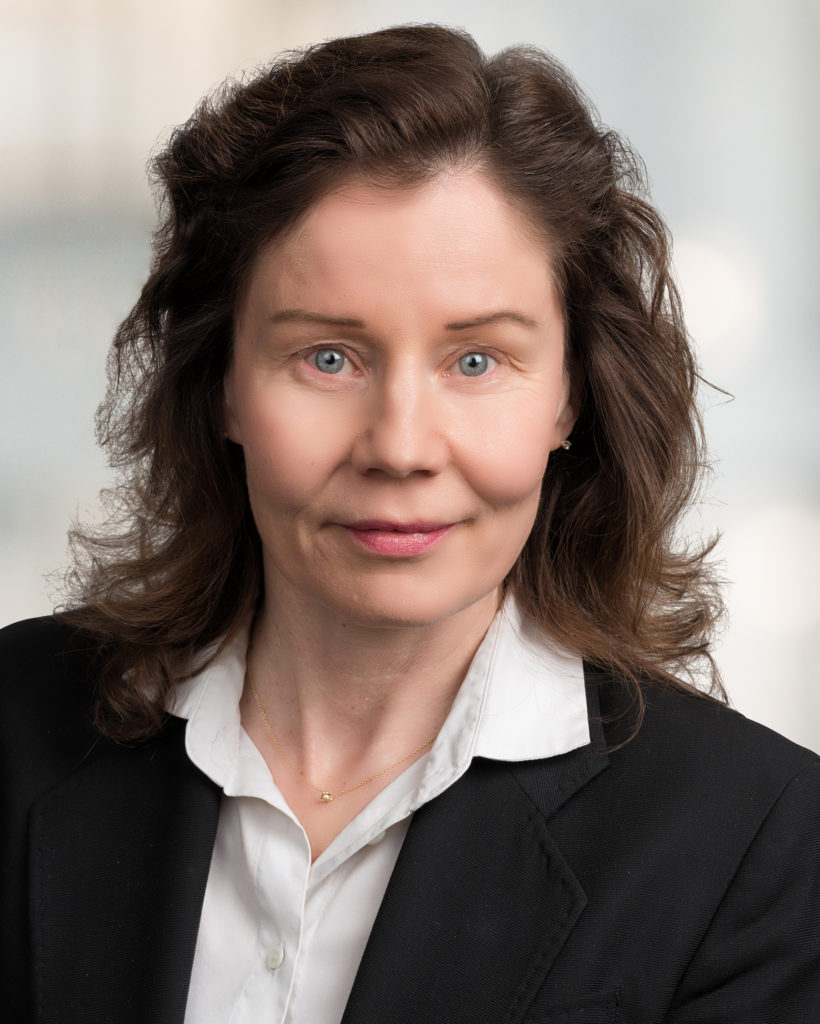 ---
---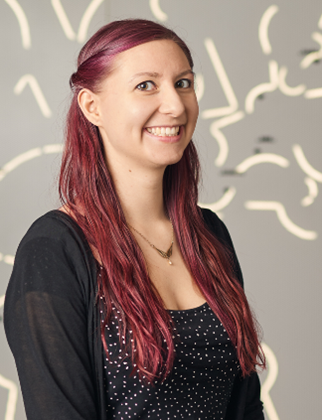 ---
MSc. (Tech.) Rebecca Heilmann
---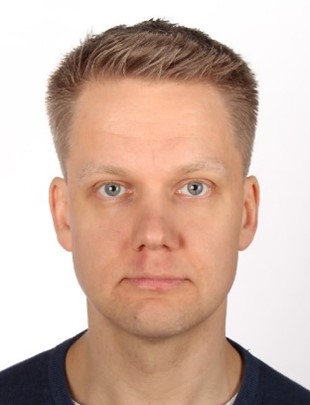 ---
MSc. (Tech.) Joel Lehikoinen
---
---
BSc. (Tech.) Aron Dahlberg
---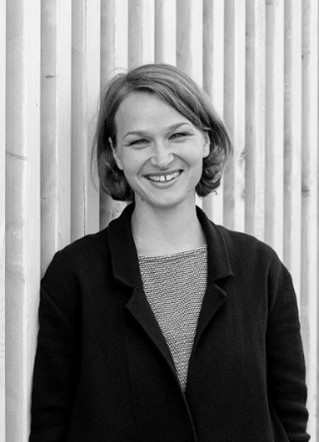 ---
MSc. (Econ.) Katariina Malmberg
---
---
---

---
University of Turku (UTU) is an internationally competitive science university whose operations are based on high-quality, multidisciplinary research. UTU promotes education and free science and provide higher education that is based on research. The University is part of the international academic community. The University collaborates closely with the Finnish society and participates actively in the development of Turku region.
UTU is responsible for leading WP3 Electrically pumped nanoparticle array OLED and contributing to the other WPs.
---
---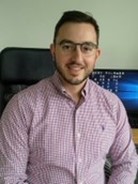 ---
Prof. Konstantinos Daskalakis
---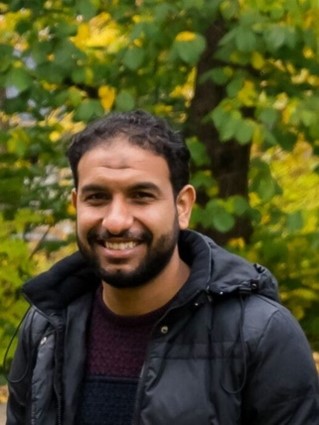 ---
---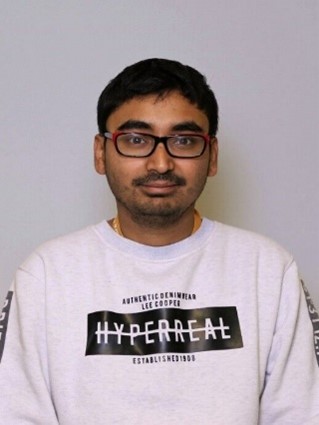 ---
---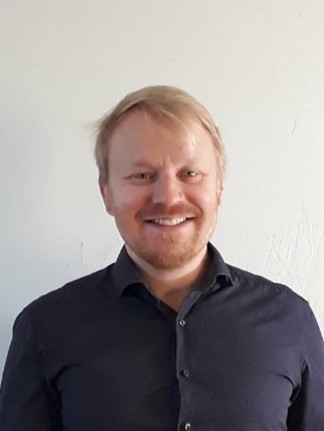 ---
---
---
Eindhoven University of Technology
---

---
---
---
---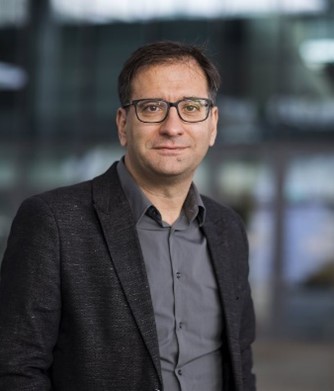 ---
Prof. dr. Jaime Gomez Rivas
---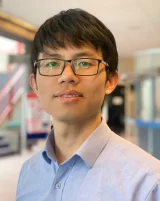 ---
---
---
---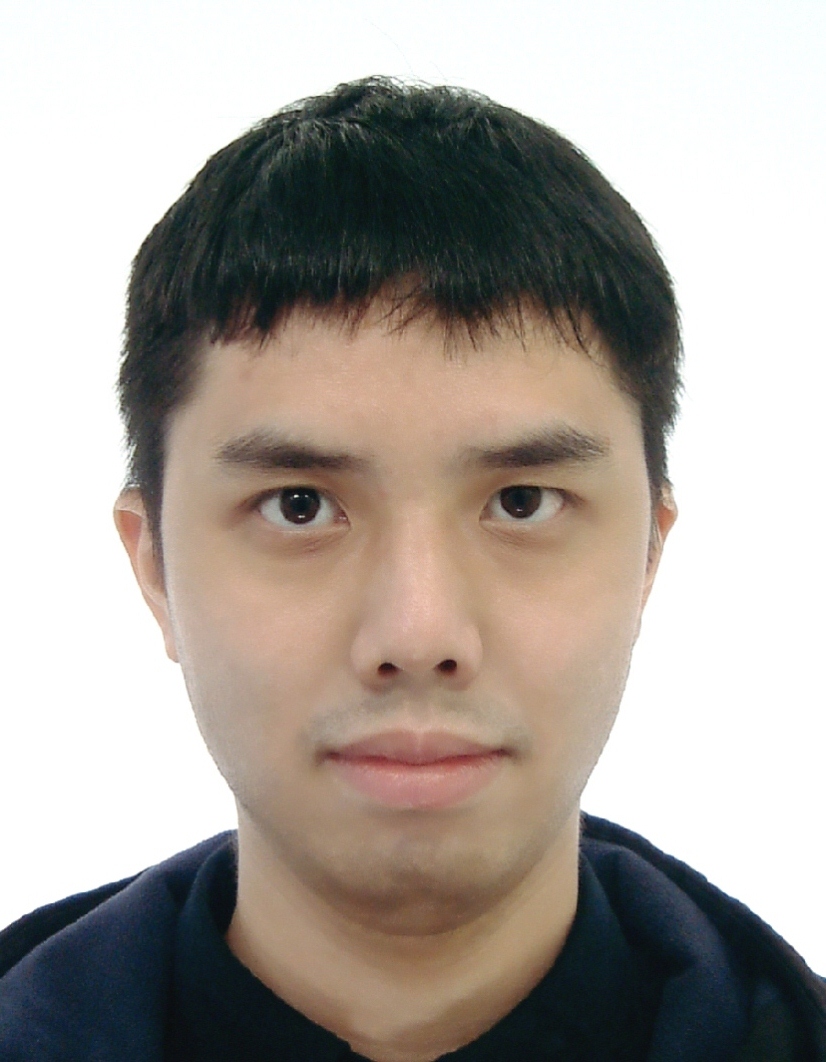 ---
Dr. Yu-Chen Wei
---
---
The Autononomous University of Madrid

---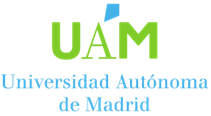 ---
The Autonomous University of Madrid (UAM) is a public university that combines quality teaching, intensive research and high job placement with a firm social commitment, being a benchmark in these areas, as recognized by various global indicators. In the QS World University Rankings 2023, the UAM is consolidated among the 220 best universities in the world, thanks to its high academic reputation and among employers, as well as its extensive international research network.
UAM will provide theoretical support to the experimental partners and explore the possibilities of maximizing RISC through strong coupling with SLR modes in nanoparticle arrays.
---
---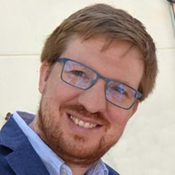 ---
---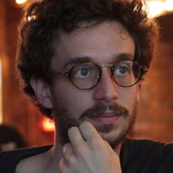 ---
---
---
---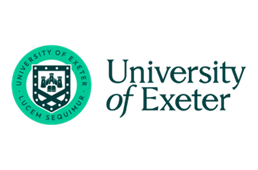 ---
The University of Exeter is a leading UK university that combines teaching excellence with high levels of student satisfaction and world class research. It is based in the southwest of England.
Exeter will lead on the design and evaluation of all-organic components for array-based LEDs.
https://www.exeter.ac.uk/
http://physics-astronomy.exeter.ac.uk/
---
---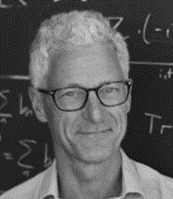 ---
---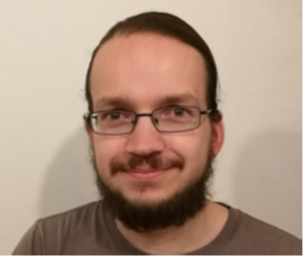 ---
---